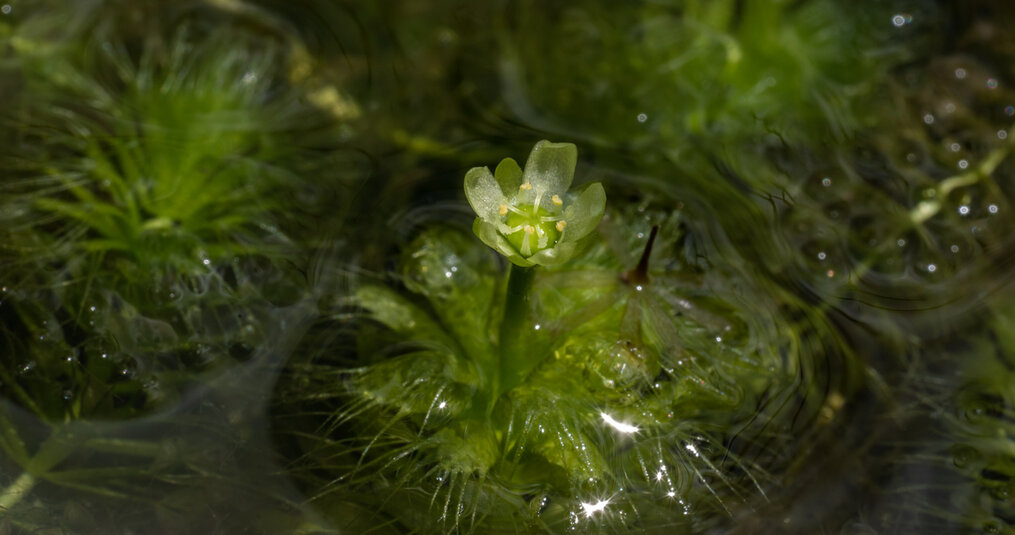 We were recently told this story and were naturally eager to find out. Are there vegetarian carnivorous plants? We are going to find out together in this blog.
The carnivorous plant is mainly known to capture and digest insects and, in the rarest cases, larger prey. But is every carnivorous plant a true carnivore or are there carnivorous plants that have become vegetarian? We are going to find out all about this in this blog.
What does vegetarian mean to a carnivorous plant?
Of course, we would love to know if there might be carnivorous plants that have become vegetarian. However, we must first ask ourselves what the term vegetarian means when we talk about the insectivore. Normally, an animal can choose what it eats because the animal can move around. A carnivorous plant, of course, cannot do this and depends on its environment. You could even say that a vegetarian carnivorous plant eats organic matter that is not animal.
What nutritional needs does a carnivorous plant have
Carnivorous plants have settled in nutrient-poor environments such as swamps and rocky areas, here they have evolved to live off the nutrients they get from insects. This enables them to extract nitrogen from prey, for example.
Are there any carnivorous plants that digest plant food?
There are some carnivorous plants that can digest other organic material besides insects:
Cup plants:Cup plants are a good example of plants that can easily digest leaf litter. Although pitcher plants obviously cannot move, a pitcher plant can collect leaves in its pitcher. There are pitcher plants that can catch falling leaves or other plant materials in their cups with regularity. This is obviously not a carnivorous plant's first choice in terms of nutrition, however, the plant can still get some nutritional value from this.

Water wheels: These carnivorous plants can trap and process small algae in the water in addition to small insects. The water wheel also known as the (Aldrovanda vesiculosa) is a carnivorous plant which is found in the water. Of course, the fact that they can digest algae as well as insects contributes immensely to their nutritional intake.

Are these plants really vegetarian?

The fact that these carnivorous plants eat plant material does not necessarily mean that they choose a vegetarian diet. They choose to continue catching insects by default. It is often purely incidental for a carnivorous plant to process plant material.

Conclusion

Normally, a carnivorous plant will always prefer animal material to plant material. Yet it is miraculous and shows a hefty load of adaptability with the fact that the plant can still process plant material. It shows us that the world of the carnivorous plant is full of surprises. We at Carnivory.eu are always fascinated by these beautiful creatures. We are therefore incredibly happy to be part of this wonderful world.