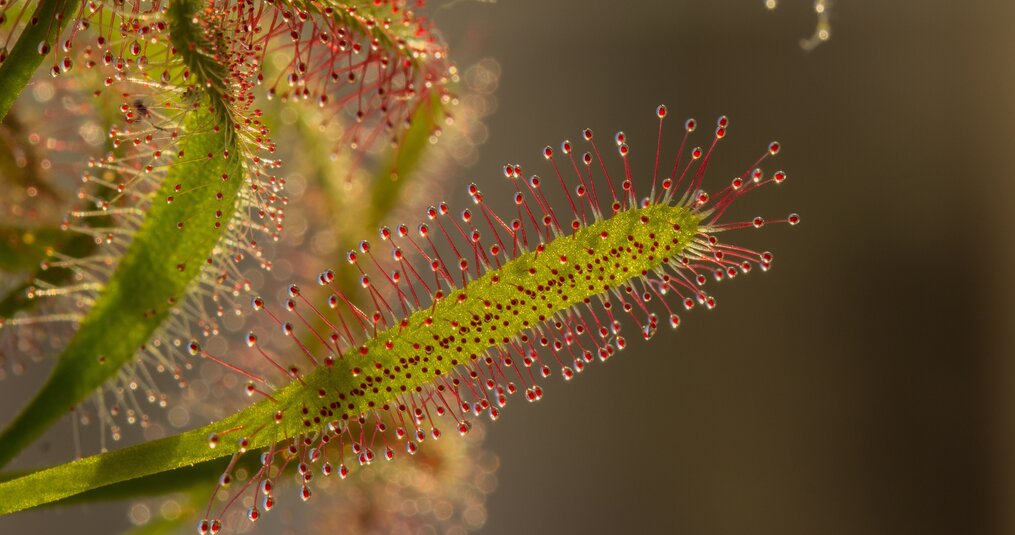 Did you know that there are also carnivorous plants that can survive outdoors in the Dutch climate? Read more about the winter-hard and hibernating carnivorous plants in our blog.
Yes, you can. There are plentyof carnivorous plants available that are supposedly hardy. This means that they could survive the winter, provided that they go into a kind of hibernation. If you want to know more about hibernation, read our blog about: hibernation of carnivorous plants.
Carnivorous plants for outdoors.
There are many carnivorous plants that can survive outdoors if they are naturally hardy to the climate in the Netherlands. In addition, the plant must be in a container or pot which is large enough, of course. Because the carnivorous plant needs a nutrient-poor soil, you cannot just put it in the ground with the other plants. No, they really need their own piece of ground. This is because otherwise the soil is much too rich and this can cause problems for your carnivorous plant. You can, however, choose to keep carnivorous plants together in one pot or container. Furthermore, sunshine is an important element for most carnivorous plants to be able to grow and even flower. So it is almost impossible to give them a better environment.
Different kinds of carnivorous plants for outdoors.
Fortunately, Carnivory.eu has a whole range of plants that can survive well outdoors in our climate. These include the Sarracenia (trumpet cup plant) but also the Drosera (sundew) and the Dionaea muscipula (Venus flytrap). For the Drosera, this means of course that it is completely winter hard. It is important, however, that the plant is not given much water during its winter rest, preferably just enough to keep the soil moist.
Buy a carnivorous plant?
Have we been able to interest you in the carnivorous plant as much as we have? Then be sure to take a look at our assortment at Carnivory.eu. If you have any questions about carnivorous plants and how to keep them outdoors, please do not hesitate to contact us.