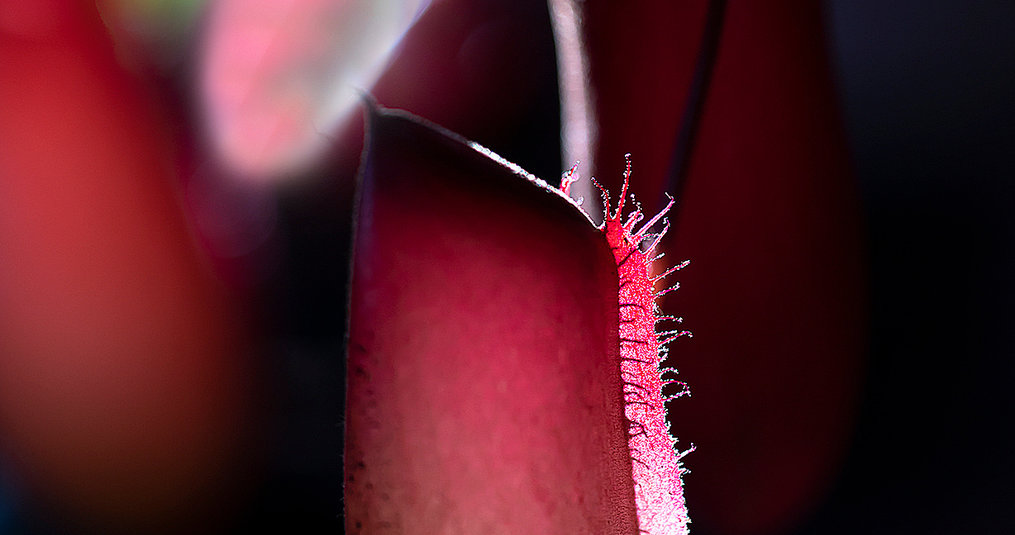 Are you curious why the leaves and cups of your Nepenthes turn black? We will give you a few reasons. Read all about it in our interesting blog.
The Nepenthes is a relatively easy carnivorous plant species to keep. Nevertheless, it can sometimes happen that your Nepenthes gets black leaves. Read about the different causes of the blackening of the leaves and what you can do about it.
What is a Nepenthes?
Nepenthes, also known as tropical cup plants. The Nepenthes a genus of the carnivorous plant family: Nepenthaceae. The genus includes about 150 species and is found in tropical areas, such as Jungles. Many species of Nepenthes grow on trees, while others grow on the ground.
How do you care for a Nepenthes?
Nepenthes are not difficult to care for, but there are a few things to keep in mind. They prefer warm temperatures and high humidity, so it is important to provide these conditions if possible. They also need plenty of light, but direct sunlight should be avoided because it can scorch the leaves. Fake teas need a well-drained soil, so it is important to use a pot with a drainage hole. They should be watered regularly, but the soil should never become soggy. Finally, it is important to clean the traps from time to time, as they can become full of insects and other debris. Do you want to know more about the care of carnivorous plants? Take a look at our page.
Reasons why Nepenthes leaves turn black?
There are several reasons why Nepenthes leaves can turn black.
Light: One possibility is that the plant is not getting enough light. If the leaves do not get enough light, they will turn black and eventually die.
Water: Another possibility is that the plant is not getting enough water. If the leaves wilt or turn yellow, this is a sign that the plant needs more water. Too much water can also be a reason for discoloring the leaves. Nepenthes need a lot of water, but it is important not to overwater them. The soil should be kept moist, but not wet.
Humidity: Finally, Nepenthes leaves can turn black if the plant is stressed by high temperatures or low humidity. If the leaves turn black and the plant wilts, it is important to provide the plant with cooler temperatures and higher humidity.